Experience God. Live For More.
Hope | Opportunity | Purpose | Encouragement
We are people just like you!
Sunday at 9:30 AM
10654 Balboa Blvd
Granada Hills, Ca 91344
Know God. Find Family.
Discover Purpose. Make A Difference.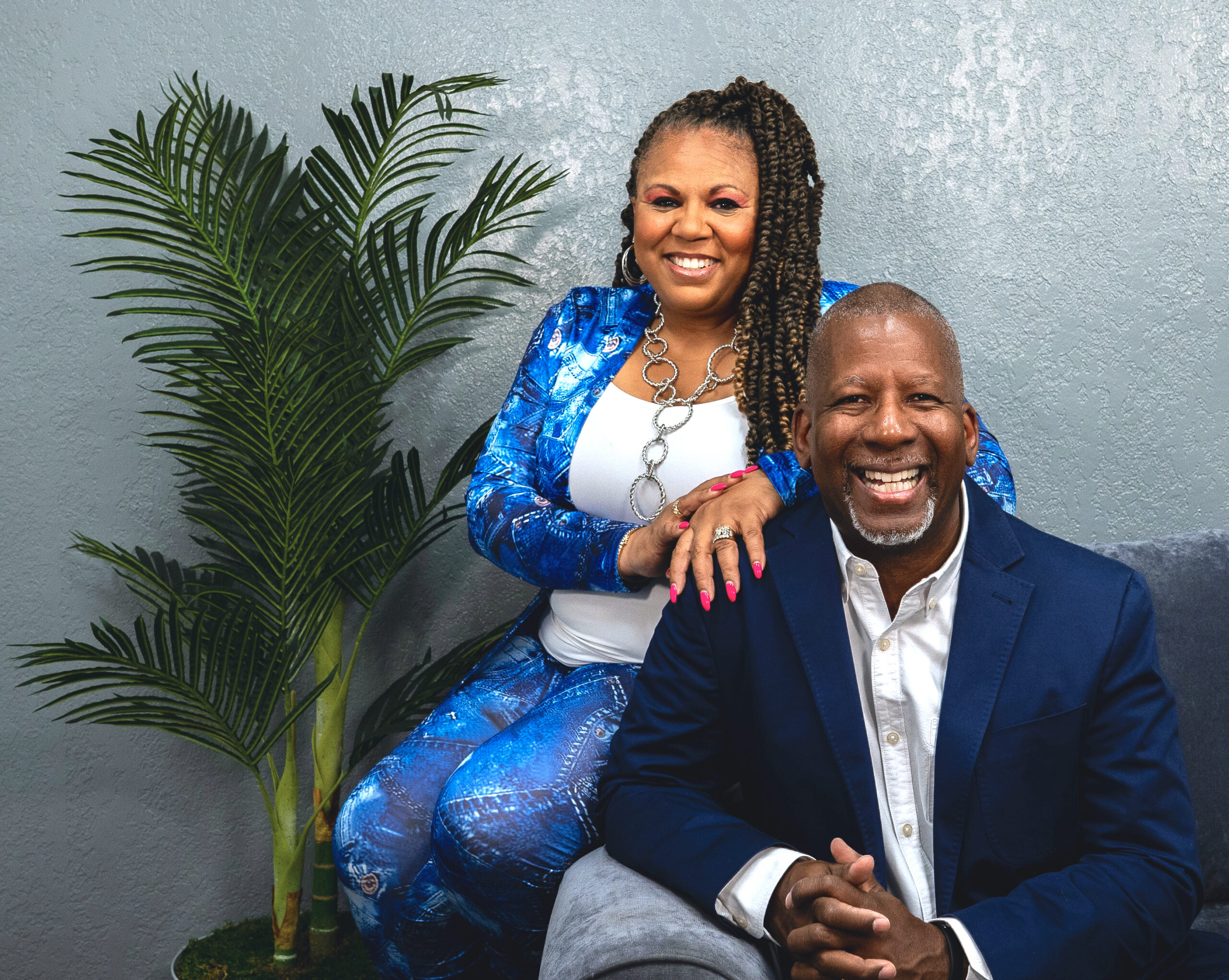 Pastor Charles & Andrea Humphrey
If you've been going through the motions and wishing for more, you're not alone.
Every human being has a need to connect with something greater than themselves and with other people who are working to make a difference in the world.
Jesus invites us into a new reality called "The Kingdom of God".  It looks like ordinary people living out an extraordinary story together.
Here's how to get started:
Join us this Sunday @ 9:30am
Contact us to get helpful resources for your life
Start doing life with others by joining a Connect Group
You were created on purpose for a purpose. You were created for relationship. You were created to be part of the Kingdom of God.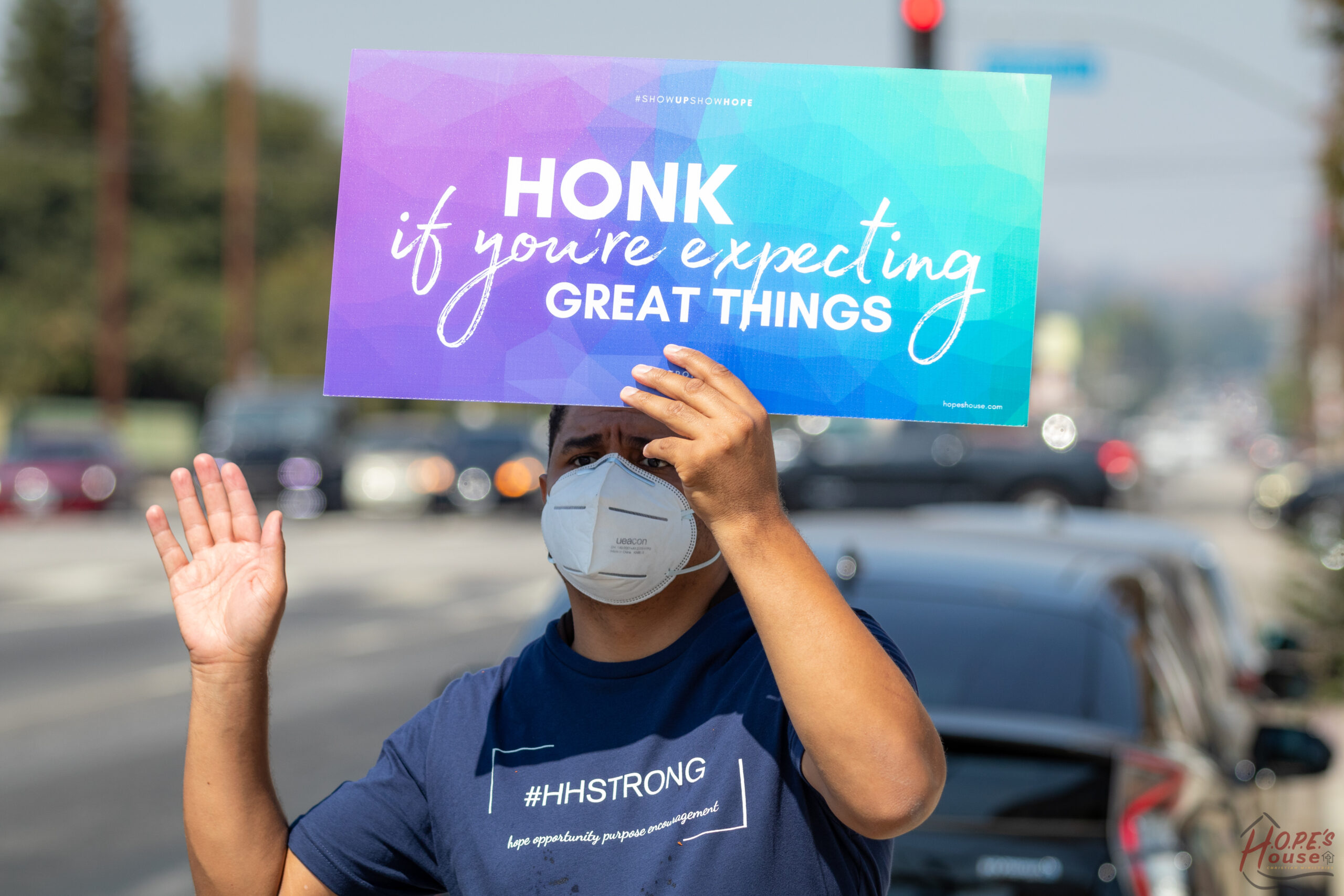 Faith
Our prayer is that you experience life changing transformation as you grow in your personal relationship with God.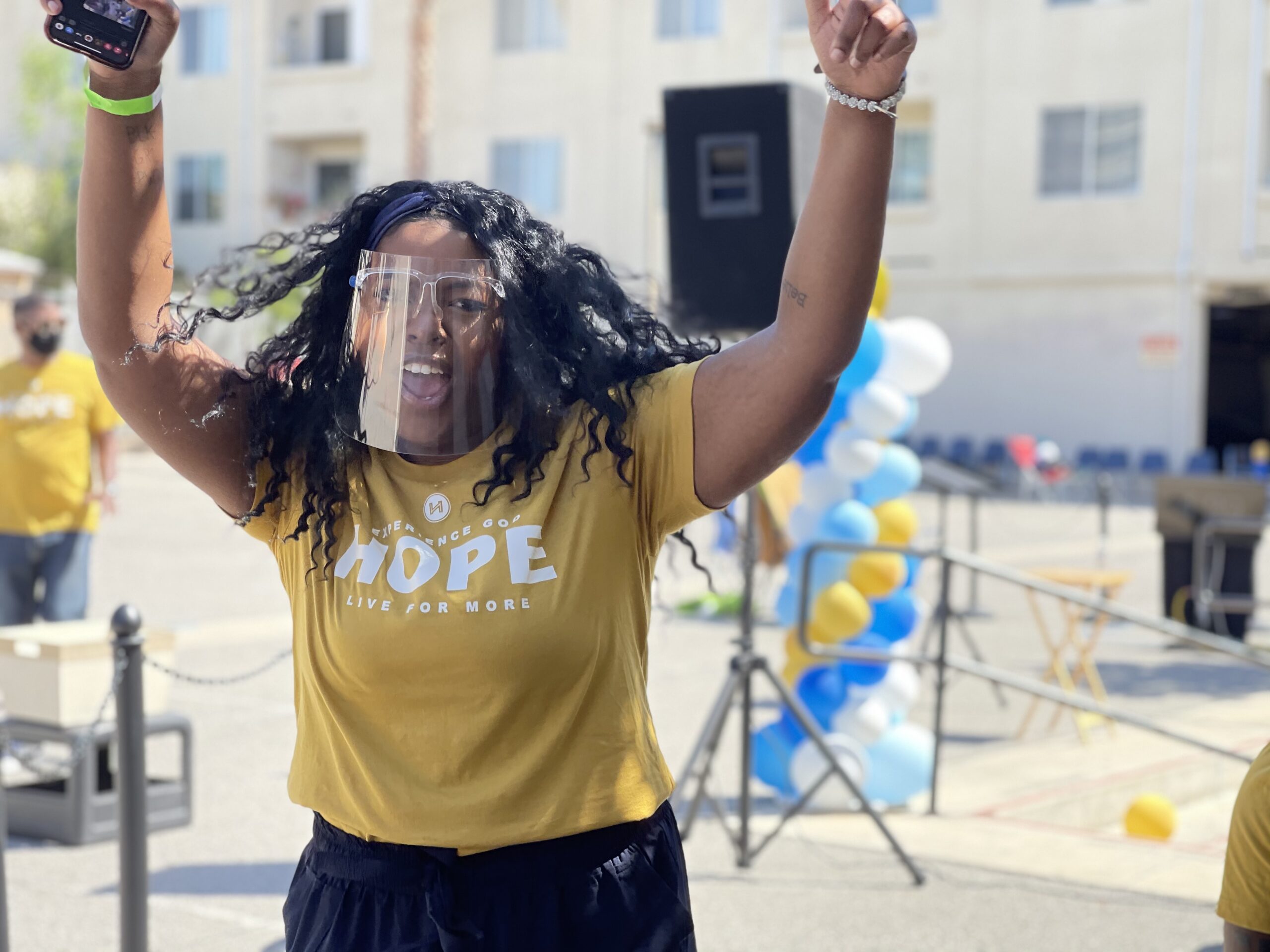 Family
H.O.P.E.'s House is a place where you are welcomed into this extraordinary story regardless of your background or life season.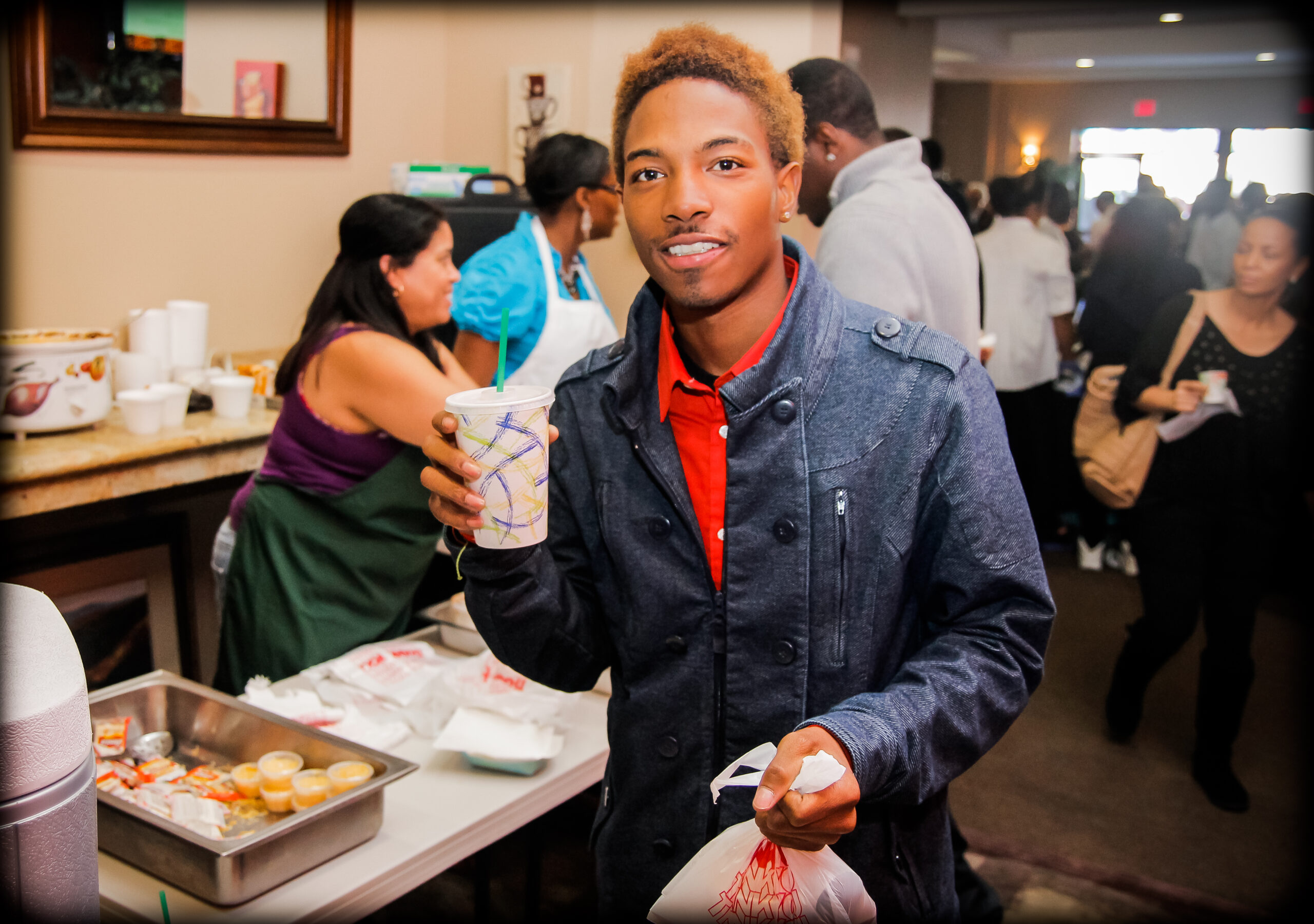 Fun
From bounce houses to worship nights, H.O.P.E.'s House is a vibrant and energetic community where lifetime friendships can grow. We believe your life will be transformed for purpose by encountering the presence of Jesus. Join us at one of our Sunday gatherings. 
Whether you are young or a senior, married or single, there is room at the table for you. Our aim is to equip you to live out your God-ordained purpose in every phase of life.