Generosity Makes A Difference
We give because we are made in God's image, and He is a giver. We are never more like God than when we give. Thank you for partnering with HOPE's House in helping people live a better story with the life-giving message of Jesus.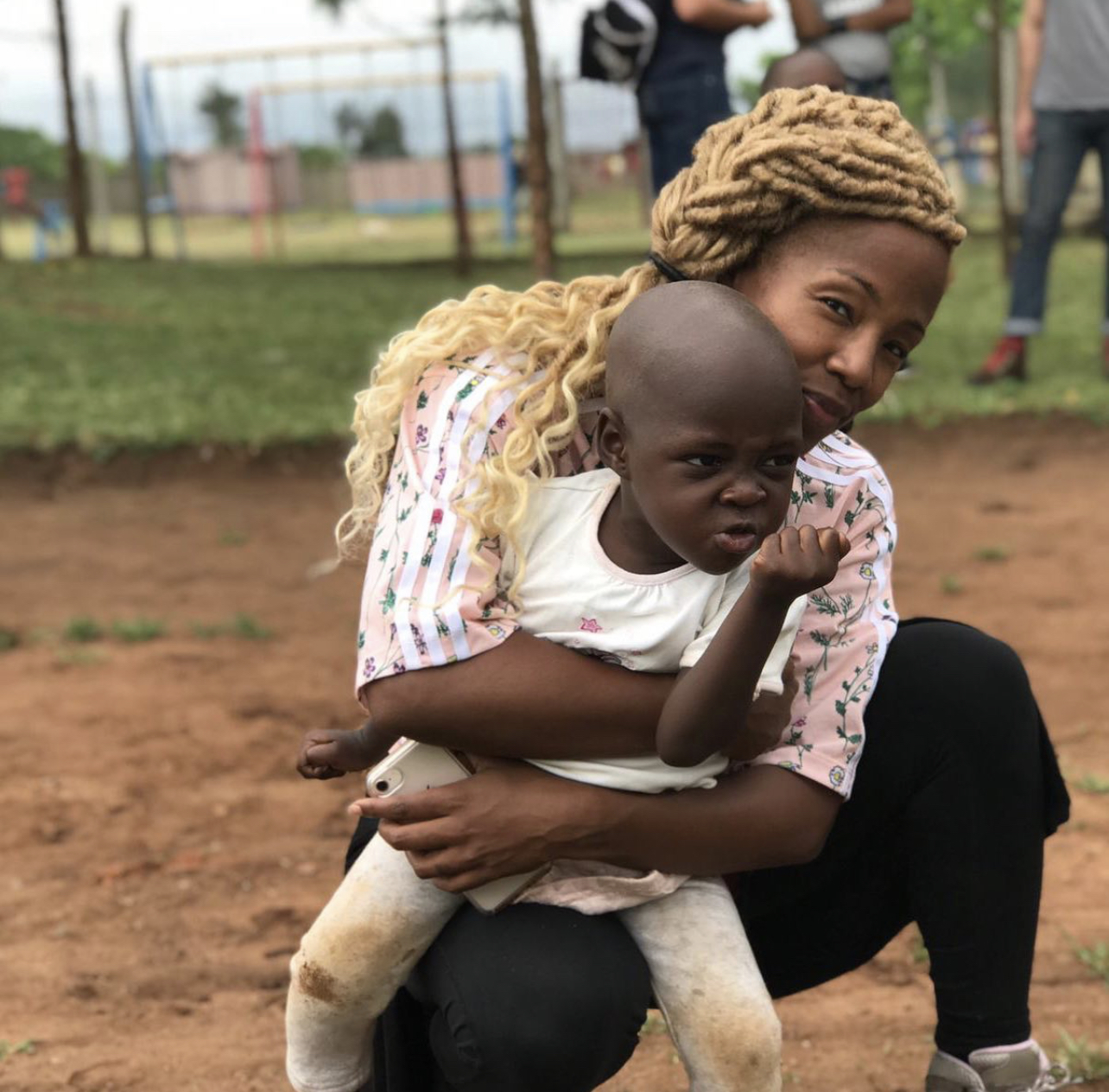 Ways to Give
Thank you for using the HOPE's House online giving options to join us in our mission of helping people live a better story.
Text to Give
Text the amount you would like to give to the number below.
Text to Give Number: 84321
Follow the prompts. If you need help, click here to see the steps.
HOPE's House App
Download the Church Center App on your mobile device. Choose the GIVE option from the home screen and follow the prompts.
In Service
Offering envelopes are provided in each service for you to give with cash, check or credit card.
As many people enter into a new-found relationship with Christ, please know that it couldn't happen without your generosity. We are truly grateful for your donation and hope the convenience and simplicity of online giving will be helpful to you.
Financial giving can be divided into two categories: tithes and offerings. The Bible teaches us that we worship the Lord with our tithe, which is ten percent of our income contributed to the church on a regular basis. When we feel called to give over and above our tithe, we do so as an offering.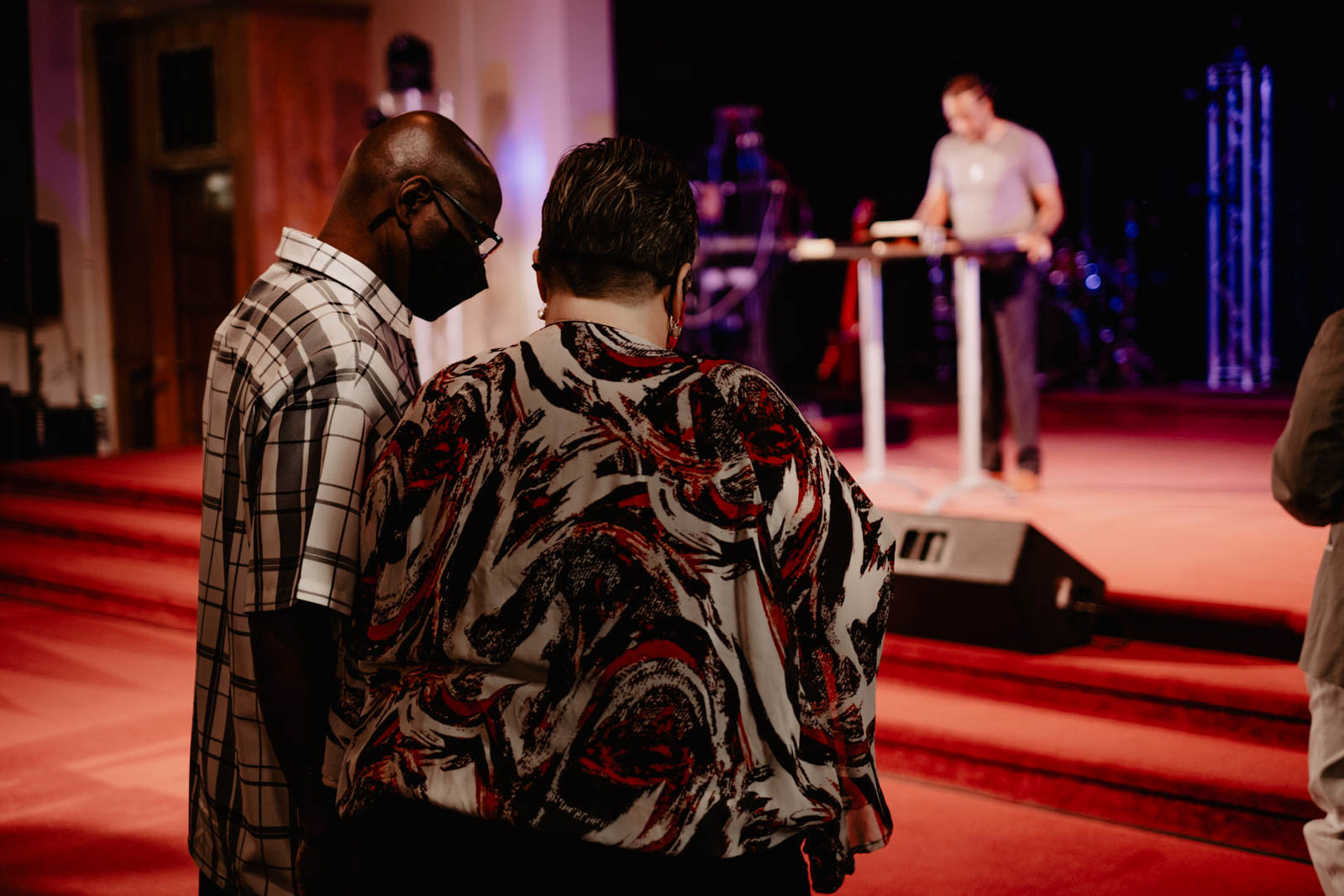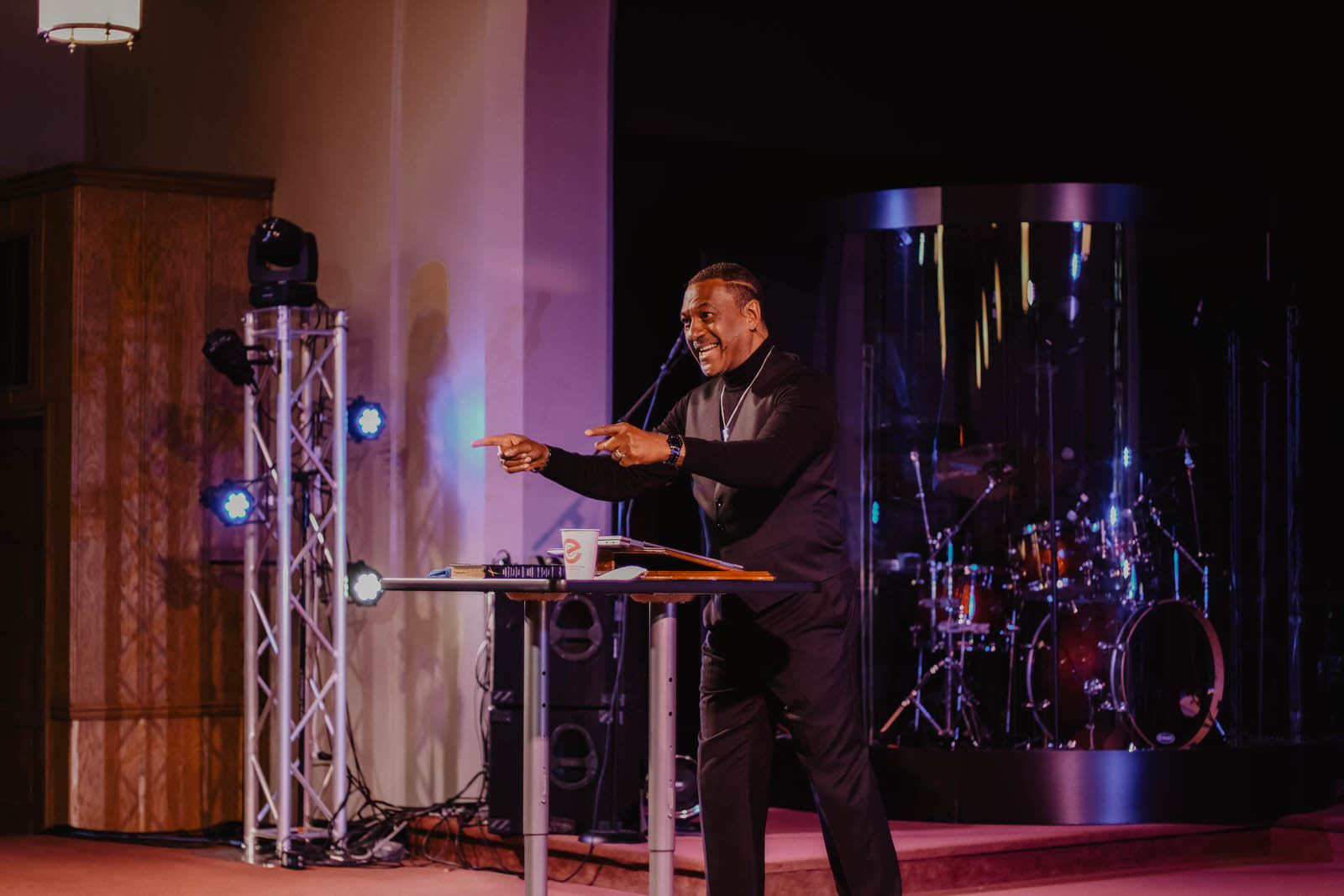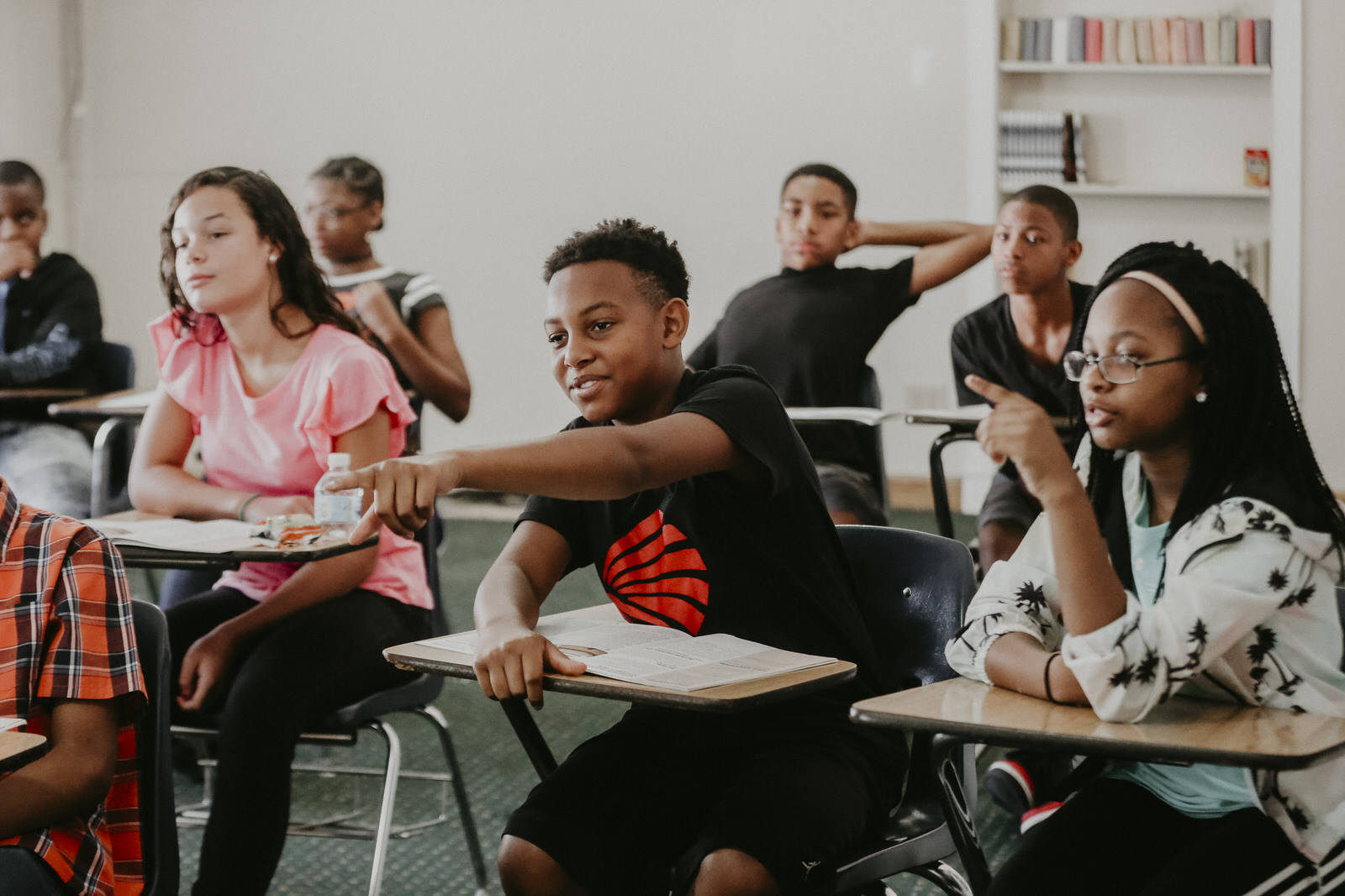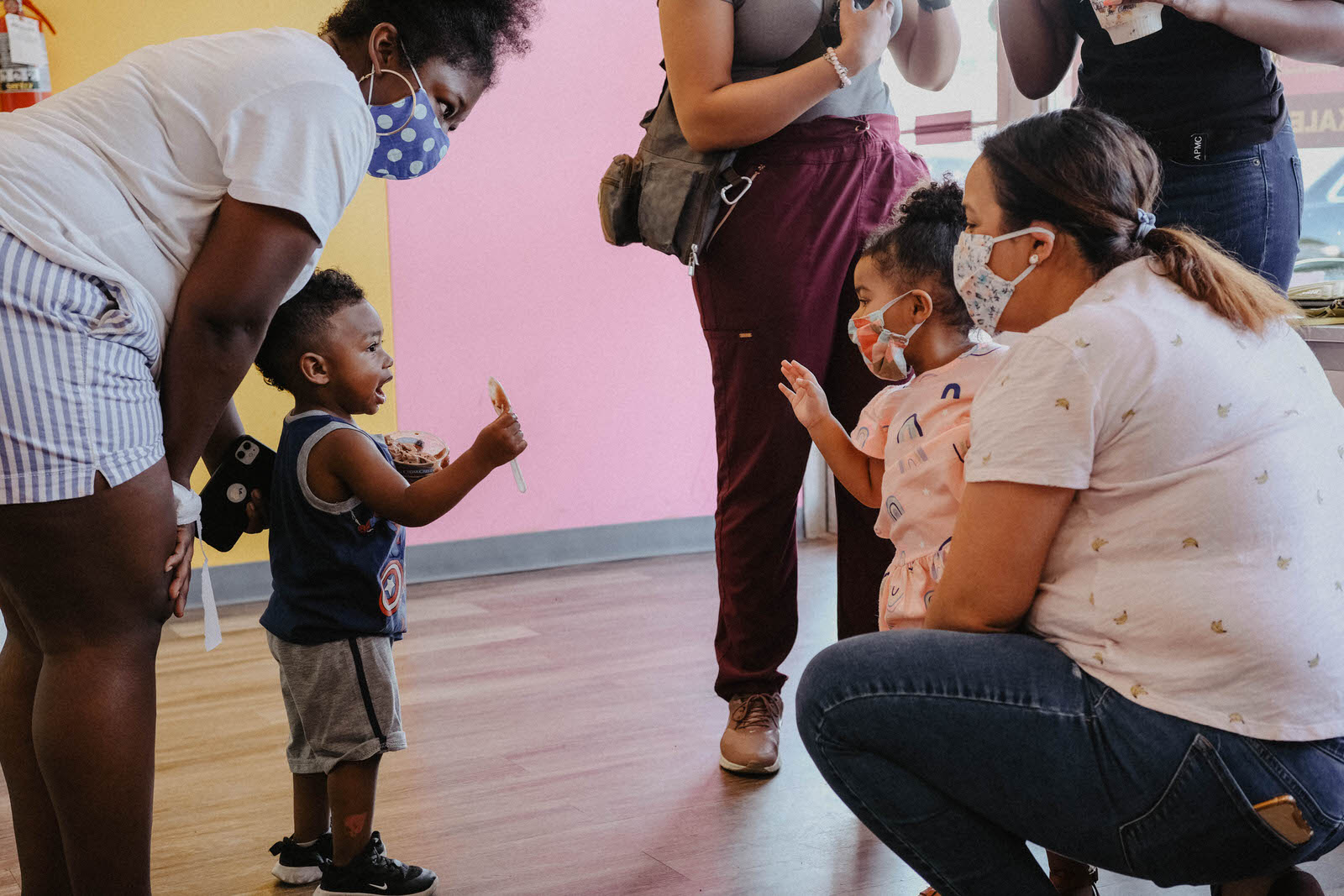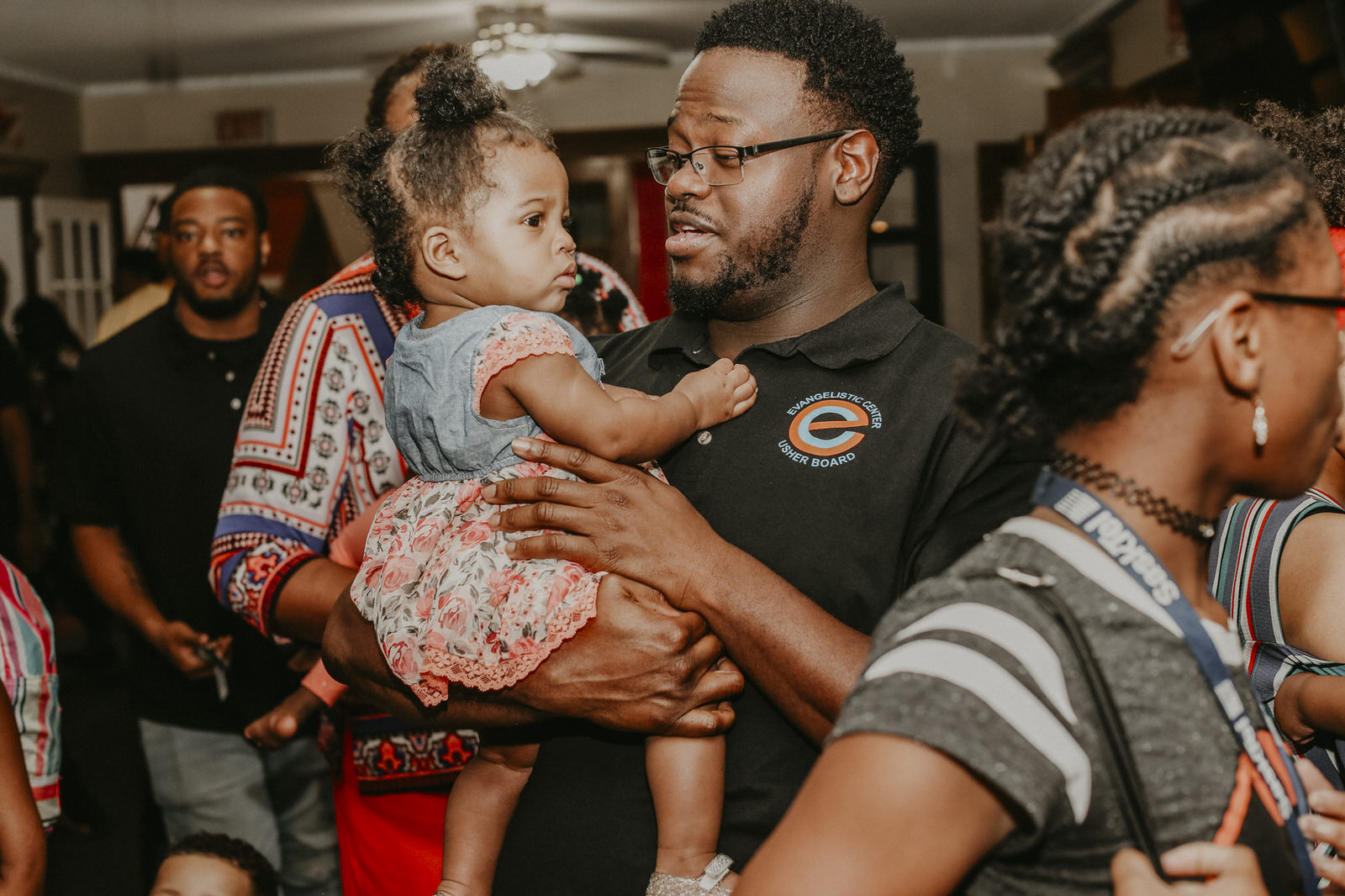 Thank You for giving
Let's Build This Church Together!