We Can't Wait to Meet You!
Hopes House is a place where you can encounter the presence of God in corporate worship experiences, grow in your relationships with God and others, discover how God created you on purpose for a purpose, and use your God-given gifts to make a difference in the lives of others. 
Sundays at 9:30 AM
10654 Balboa Blvd., Granada Hills, Ca 91344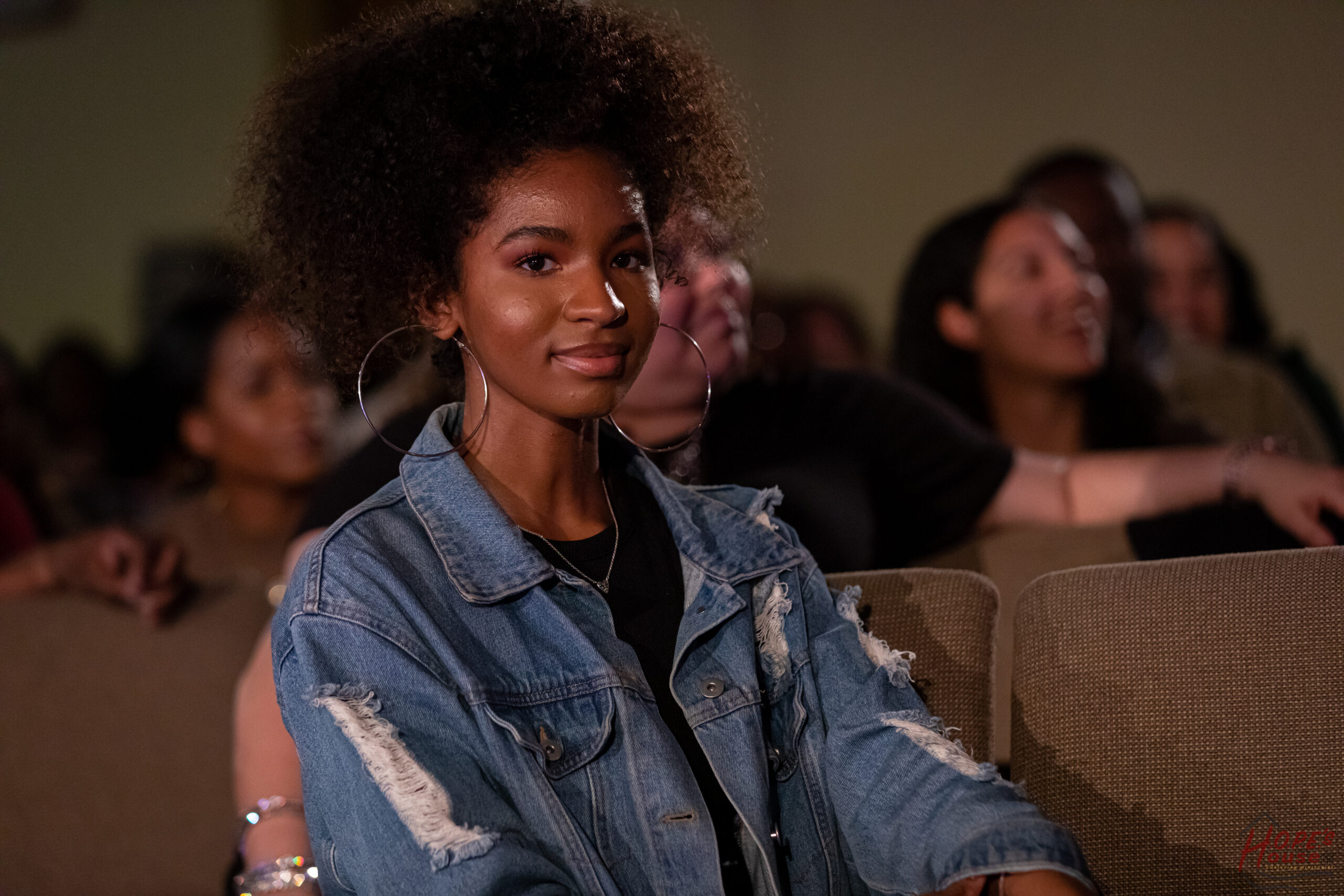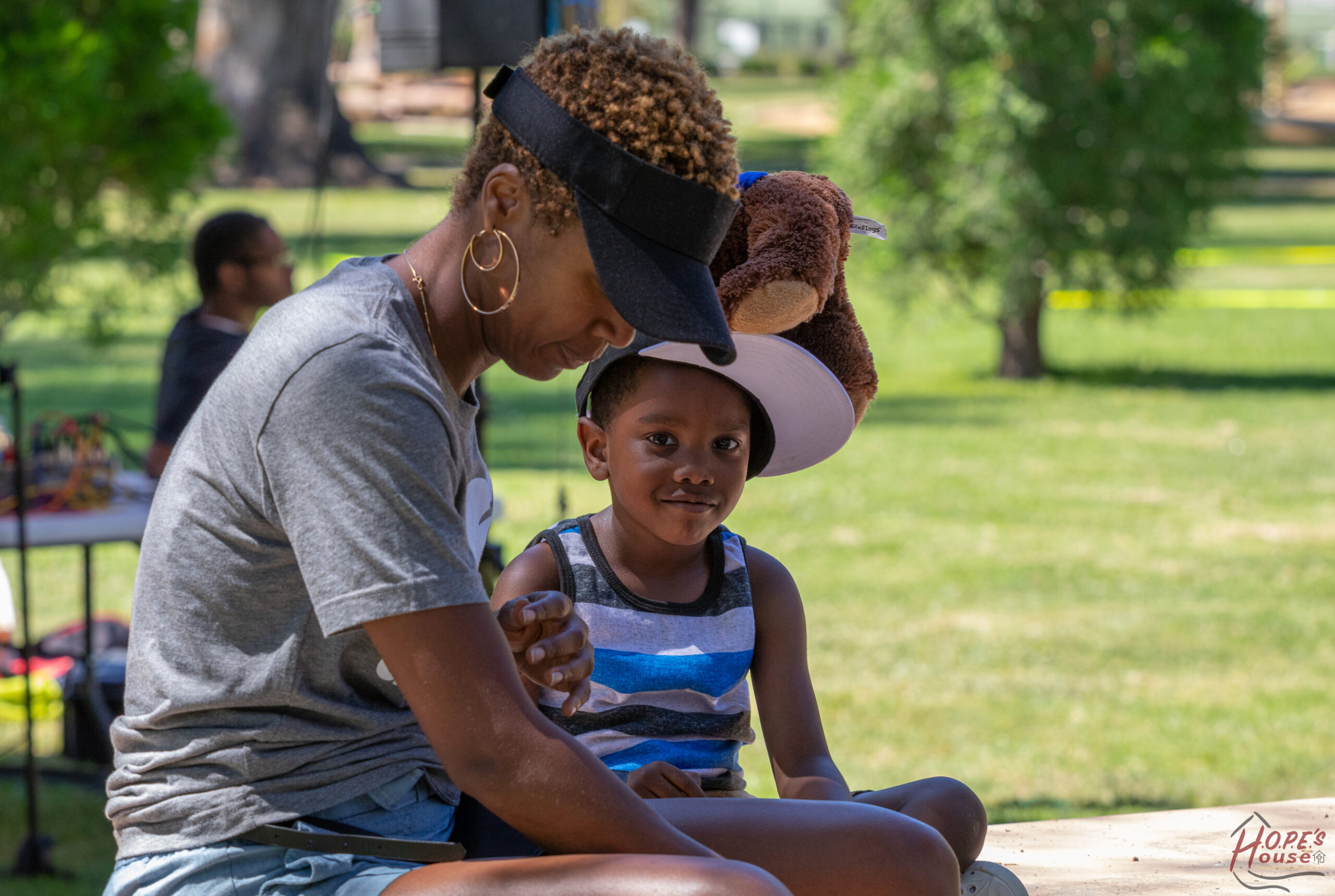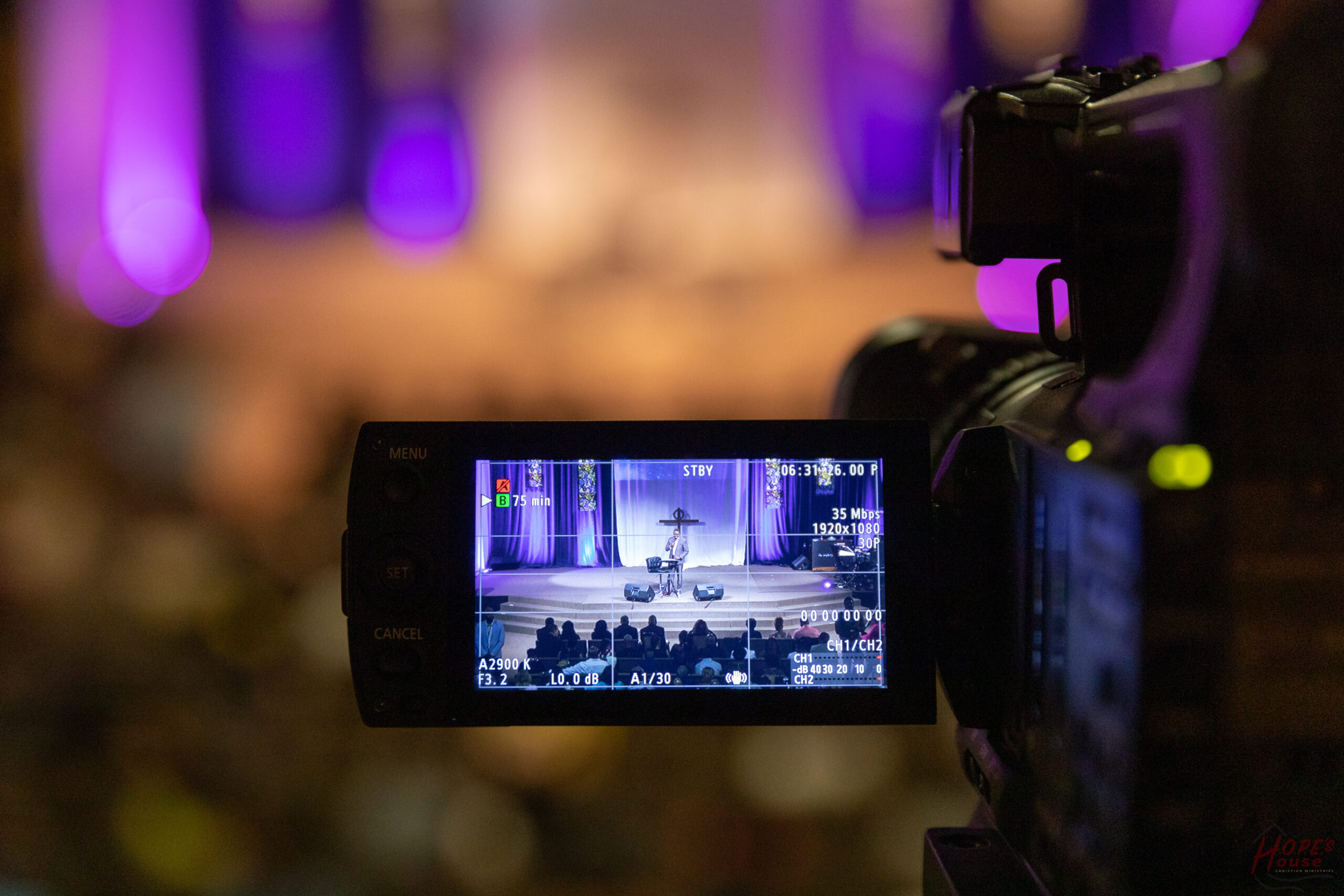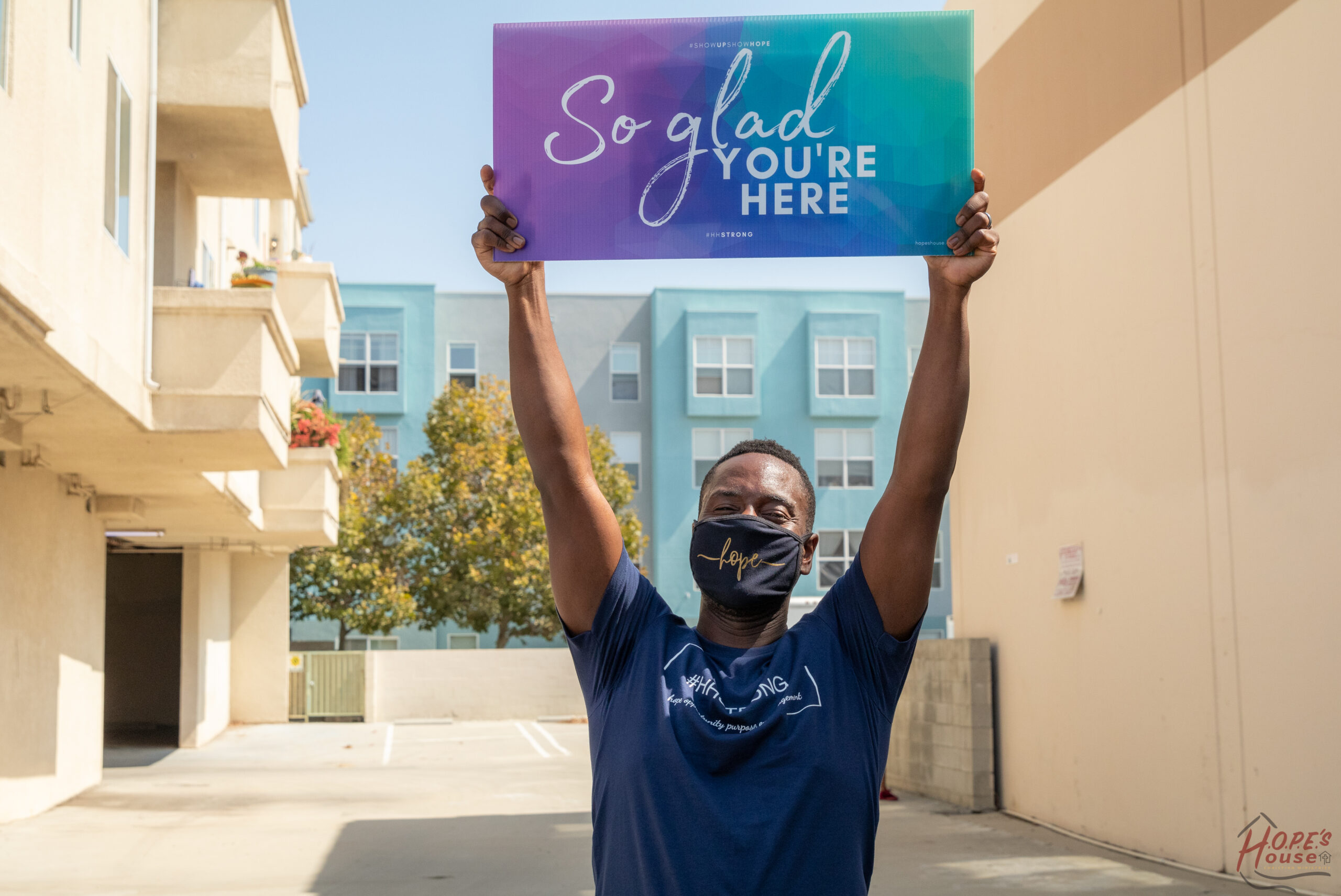 Get Connected
Our hope is that you will find a genuine connection with people here at HOPE's House.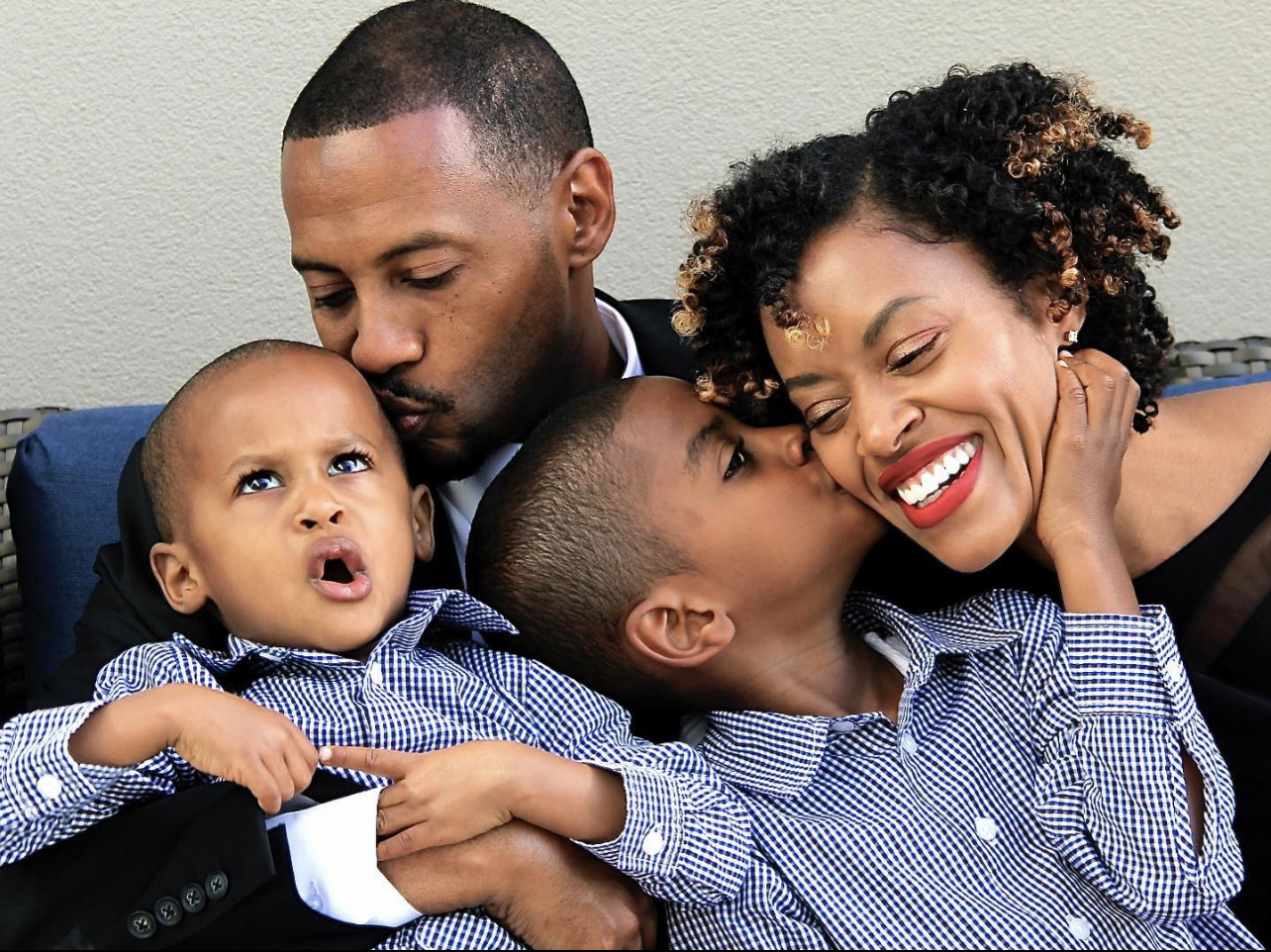 Know God
Find Family
Discover Purpose
Make a Difference
We Love Kids!
We don't babysit, we build leaders.
We are committed to creating a clean, safe and fun environment where your children will experience dynamic, relevant and age-appropriate teaching.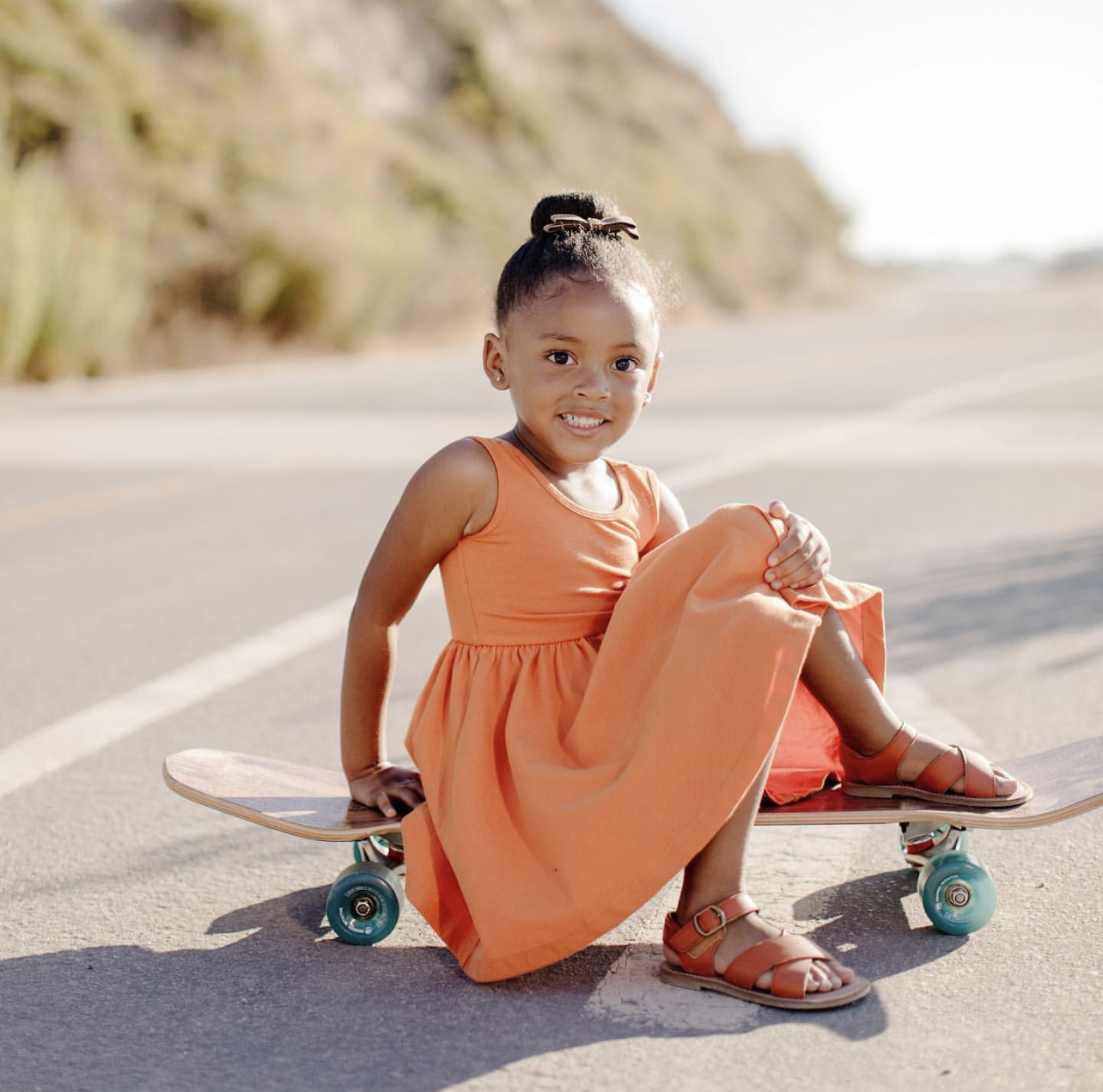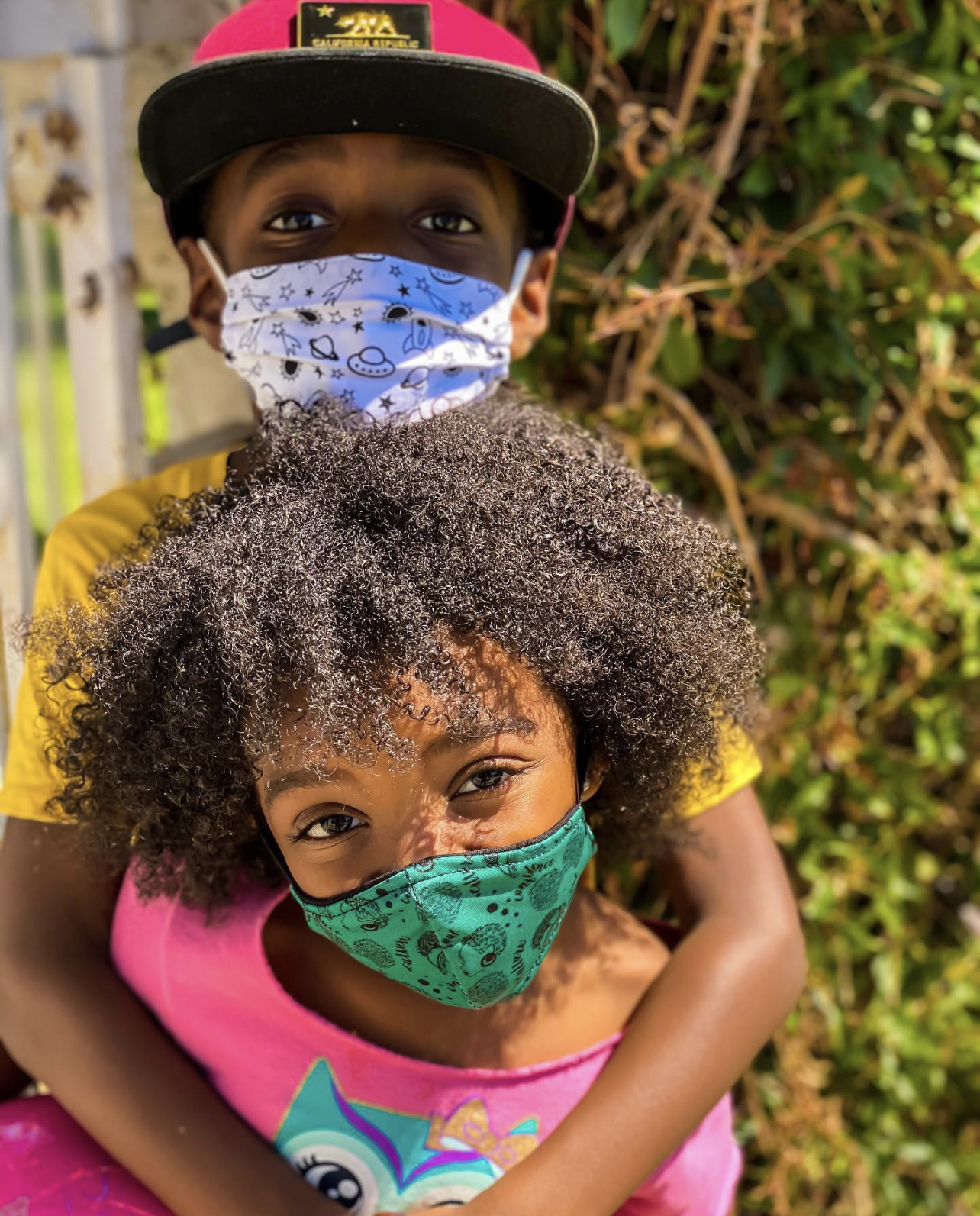 Frequently Asked Questions
When do we have service?
Our weekly service is held on Sundays @ 9:30am. Park in our guest parking & our friendly greeters will direct you inside. Each Sunday you will experience dynamic worship and a life changing word.
How should I dress?
Come as you are! HOPE's House is a relaxed environement, feel free to dress casual and comfortable for any of our services.
What will happen when I visit for the first time?
We understand that visiting a new church can sometimes be intense. At H.O.P.E.'s House we are intentional about making sure that we don't overwhelm you with expectations. We want you to feel at home. Our goal is to acknowledge your presence and make sure that you feel welcome.
What kind of service should I expect?
Sunday Morning Services feature contemporary and gospel worship and a Biblically-based and relevant message.
What About My Kids?
Due to the effects of COVID-19, and rennovation efforts, our Children's ministry is temporarily closed. HOPES's House has an incredible Children's Ministry for infants through high school teens. Our teachers & volunteers are working hard to reopen early 2022. Ask about joining our Parent Group & how to stay informed.
A Place To Belong … Welcome Home
If you are looking for a greater story than the one you are living, we want to help you discover the purpose God has for you. We believe you were made to be fully alive and to make a difference.