Who We Are
At HOPE's House, we're real people, living in a real-world, learning to pursue, love, and trust a real God who wants us to experience the fullness of His love.
New? Start Here
What We Are About
Our mission is to guide you in building a personal realtionship with God. As you grow in this relationship you will continually discover more freedom in Christ and embrace the vision he has for your life.
We think church should be engaging and exciting – a place where people of all backgrounds, cultures, and ages experience a God who is real and relevant in their lives.
HOPE's House is designed with you in mind so you can Experience God and Live for More. Here, you'll find a place where you can belong with people who genuinely care about you.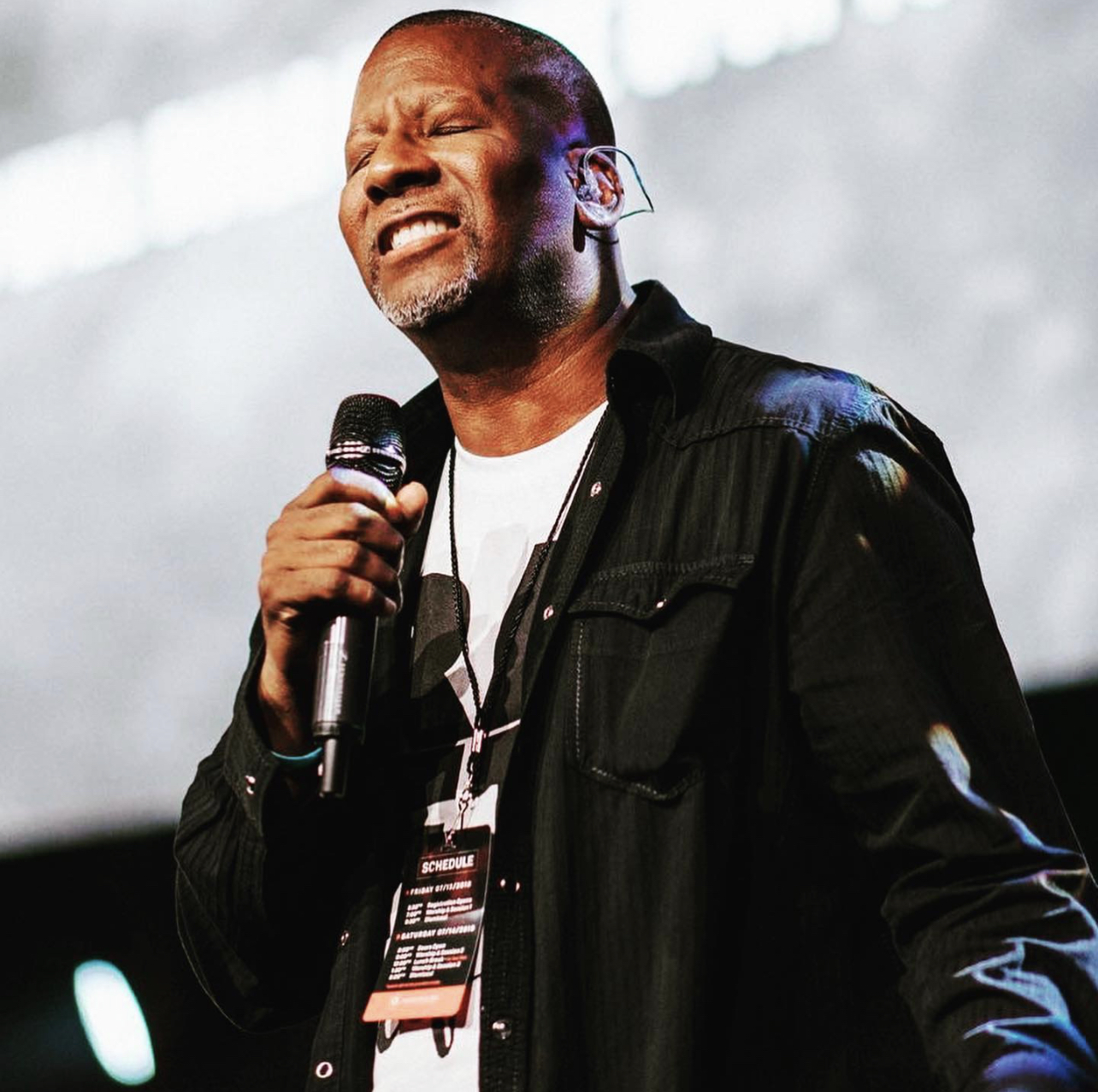 Pastor Charles Humphrey
Senior Pastor

We want to help you discover your God-given purpose.
What to expect
HOPE's House is a place where you are welcomed into this extraordinary story regardless of your background or life season.
Whether you are young or a senior, married or single there is room at the table for you. We believe your life will be transfromed with purpose by encountering the presence of Jesus.
At HOPE's House, you'll also be strengthened through Bible based teaching and have the opportunity to forge lasting friendship.
We have a place for you and your family
A church where you can begin your personal spiritual journey.

A safe space for your children to learn Christian principles.

A community where your family can grow together with other families.
What we believe
Trusting God like any relationship takes time and effort. We believe that through worship, groups, serve teams, and prayer you will learn how to trust God and gain the spiritual tools to put your faith into action.
We have a place for your family!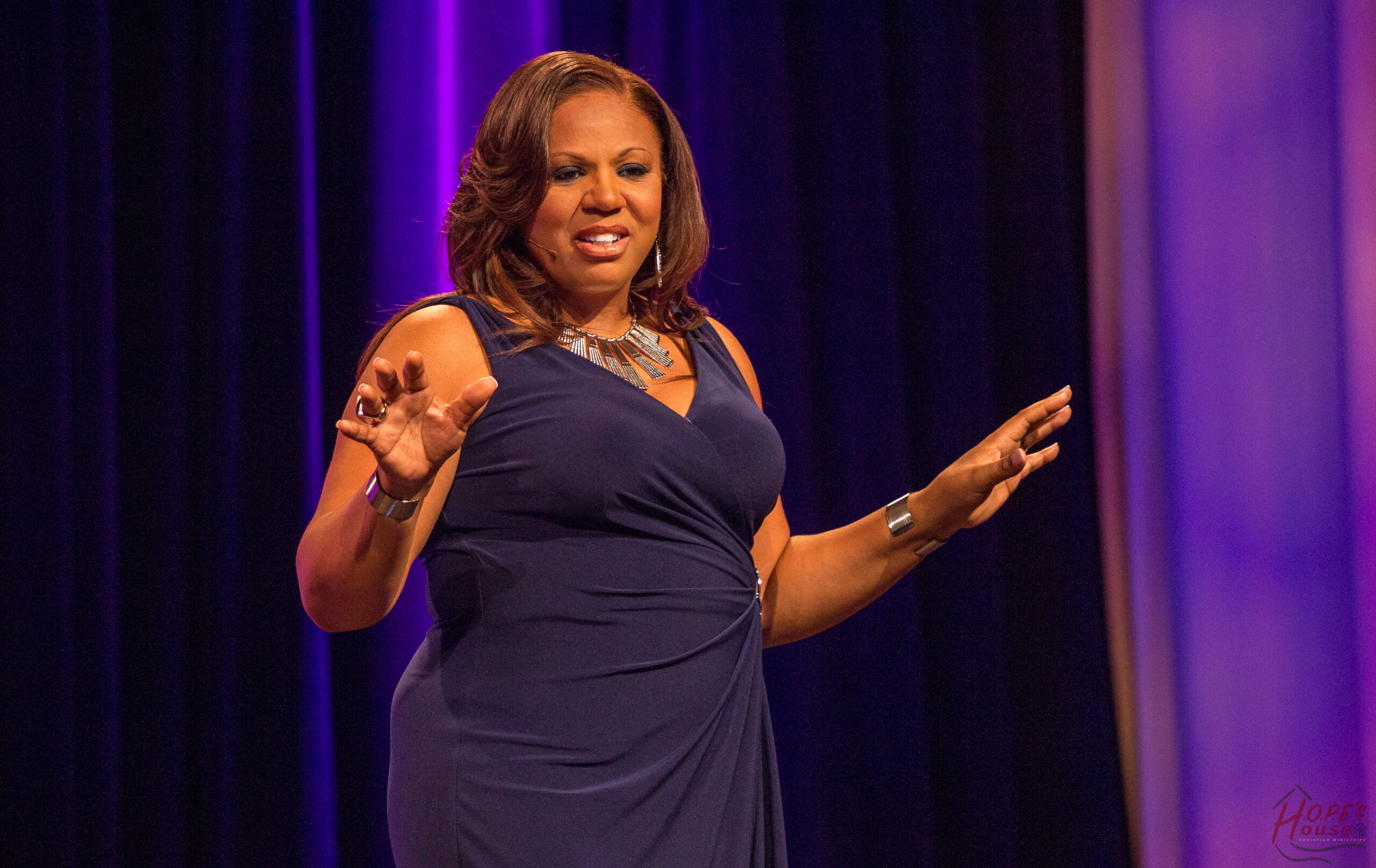 Discover Your Purpose
Everyone, at some point, wonders who they are because it determines how we see ourselves. We know people come to church with many identities– some positive, some negative.
Our goal is for you to see yourself the way God sees you. Jesus, the Son of God, taught that we are children who are valued, forgiven and loved unconditionally in God's eyes. We want you to think, trust and live knowing that you are a child of the Most High God so that you experience the goodness purposed for you here and now.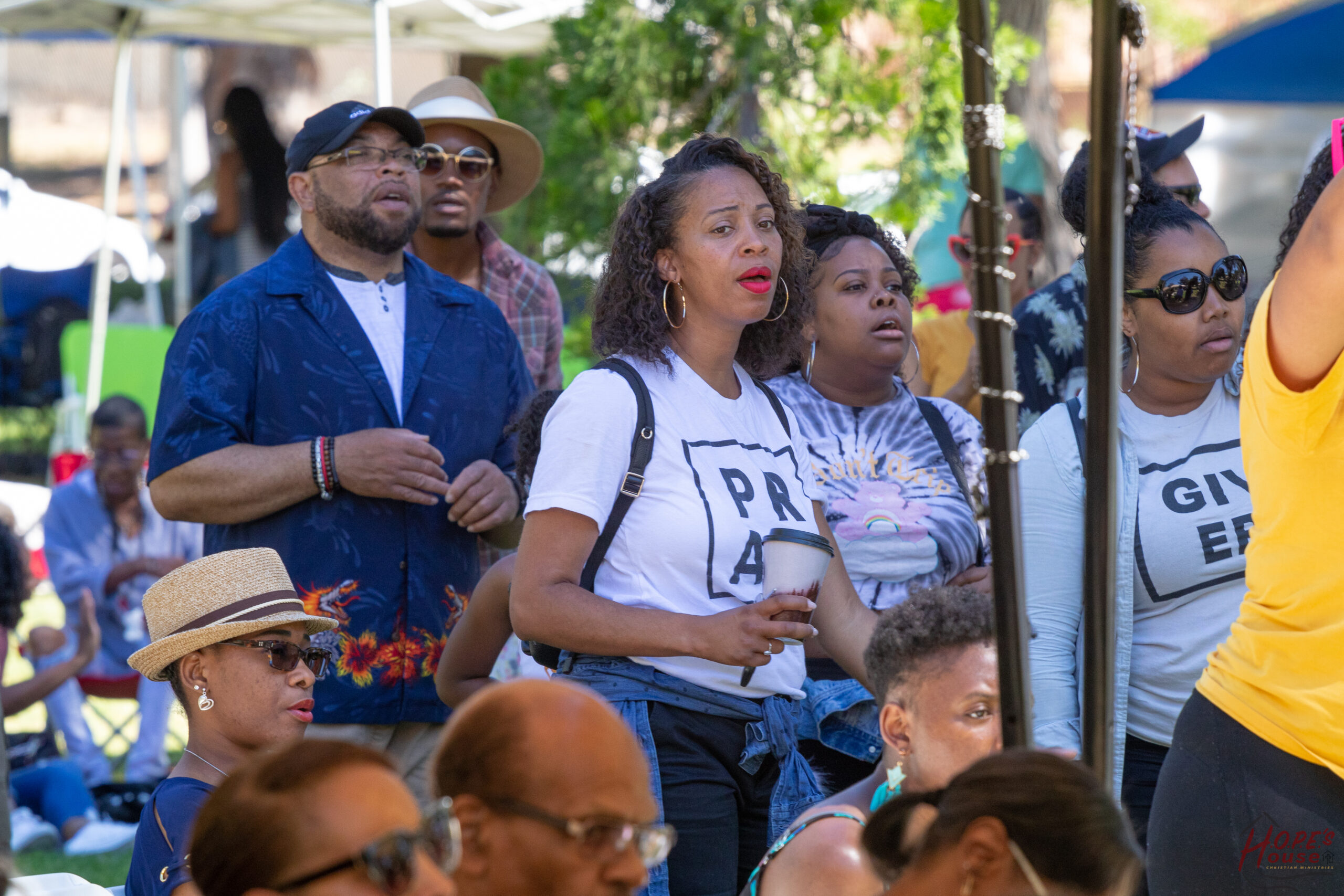 This Is A Place Where You Can Find Community
If you've been going through the motions and wishing for more, you're not alone. Every person has a need to connect with something greater than themselves and with other people who are working to Make a Difference in the world.
Jesus invites us into a new reality called "The Kingdom of God." It looks like ordinary people living out an extraordinary story together.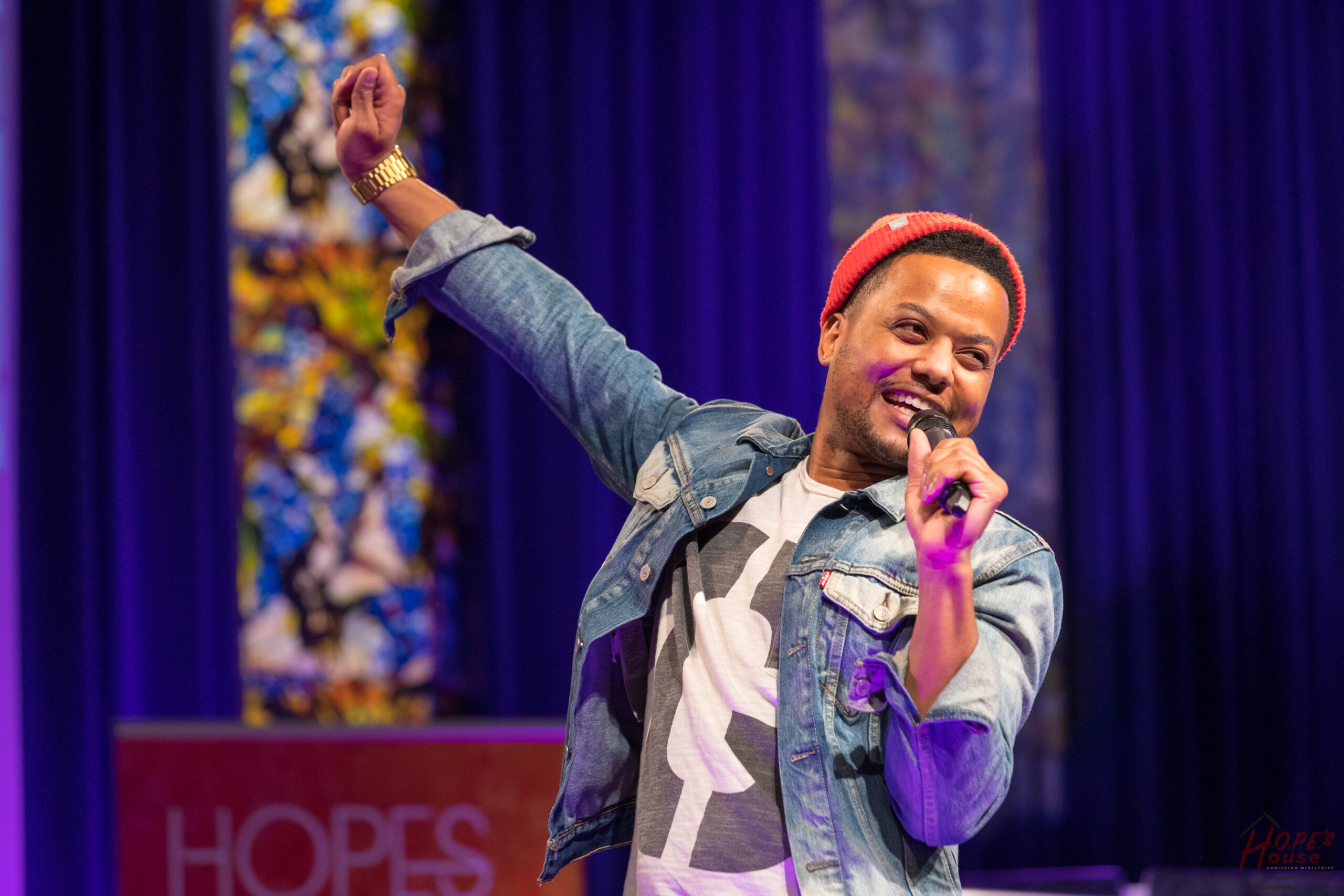 Your Life Can Make A Difference
Our mission at HOPE's House is to guide you in building a personal relationship with God. As you grow in this relationship, you'll continually find more freedom in Christ and embrace the vision He has for your life.
You'll develop meaningful connections with others in the same season of life. You'll make a difference in the world by serving others with your God-given strengths.
Pastor Charles Humphrey
Senior Pastor
"Pastor Chuck," as he is known, has a passion to see God's people connect with Him through dynamic and Spirit-led worship. He believes his role in ministry, is that of a reconciler (bringing people closer to God both through worship and the Word) and a releaser (helping others discover and operate in their unique gifts and talents so they may be an asset to the Kingdom). He continually seeks creative and relevant ways to teach God's Word to people of all backgrounds.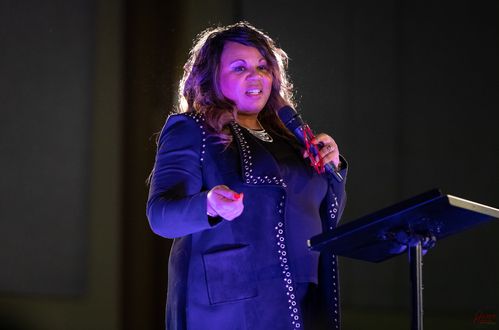 Pastor Andrea Humphrey
Lead Pastor
"Pastor Dre" knew that she was called to preach God's Word at the age of 17, soon after she received Jesus as her Lord and Savior. However, the processing and preparation was not something she anticipated. God refined her natural abilities as a leader, motivator,teacher, mentor and minister through various avenues. As Co-Pastor, her dynamic and relatable teaching style enables her to impact diverse groups of people from corporate America to the Church. The expression of her warm and loving personality fosters an environment of family and belonging.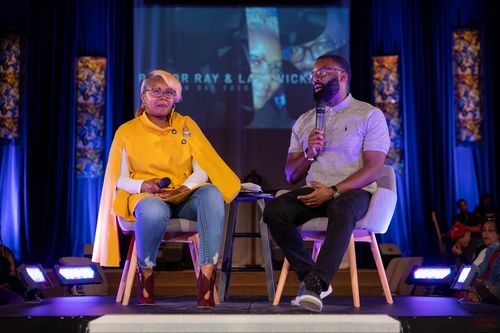 Pastor Ray Murray
Assistant Pastor
Ray Murray is a man on a mission.  He has accepted the call to be a voice to a generation that just wants the truth of the Gospel of Jesus Christ… A group of people unwilling to accept the phrase "that's just the way it is."
Whether in the pulpit delivering messages or standing on public stages sharing inspiration and encouragement, he stands comfortably in the intersection between life and scripture with a conversational style that is a unique blend of honesty, humor and insight. 
We would love to see you in Church!
Plan your visit to a worship experience to see and learn all EC has to offer you and your family.